Establishing an online presence is essential for businesses looking to expand their reach and increase sales. If you're in the market for an all-in-one solution to create and manage your eCommerce shop, look no further than Odoo's eCommerce application. This powerful tool simplifies the process of building and running an online store, making it easier than ever to dive into the world of ecommerce. I will show you how I designed my own online shop with Odoo's eCommerce application.
1. Sign Up for Odoo:
First things first, sign up for an Odoo account if you haven't already. You can choose from various pricing options, or you can try 15 days for free.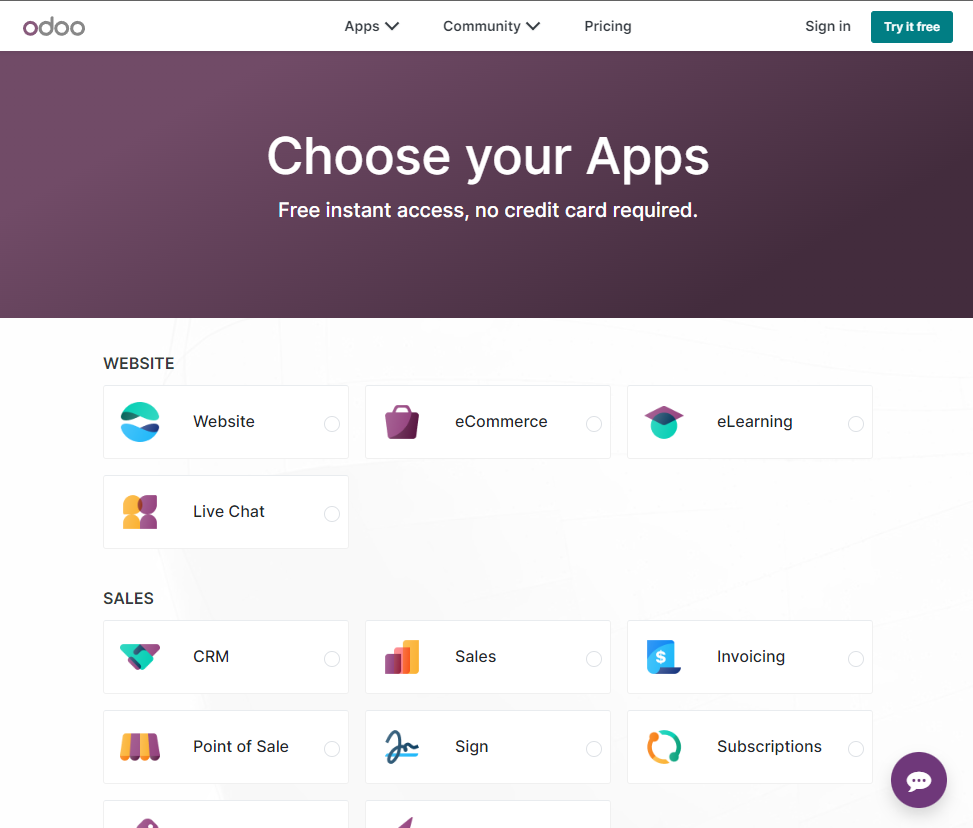 2. Select eCommerce Application:
Once you're logged in, select the eCommerce application from the list of available applications.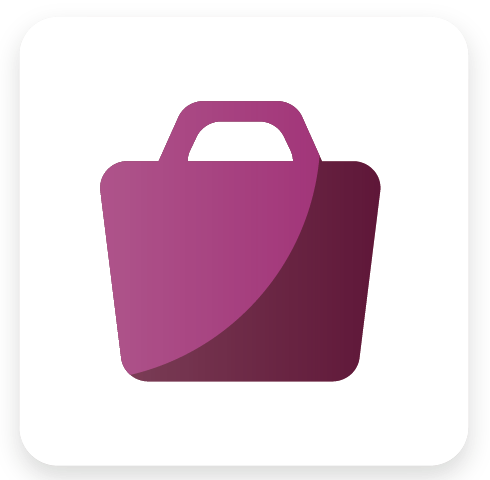 3. Customize Your Shop:
Odoo provides a range of customizable templates and themes, allowing you to design your shop according to your brand's style. You can adjust colors, fonts, and layout to create a unique online shopping experience.
4. Add Products:
Start adding your products to your online store. You can input product details, images, prices, and inventory information with ease.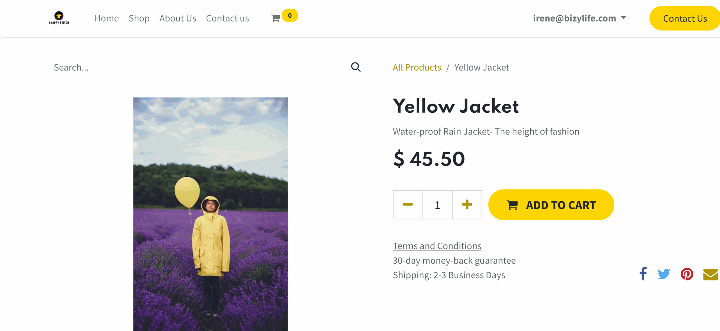 5. Configure Payment and Shipping Options:
Set up payment gateways and shipping methods to ensure a smooth purchasing process for your customers.  Popular gateways, such as PayPal and Stripe, are supported out of the box.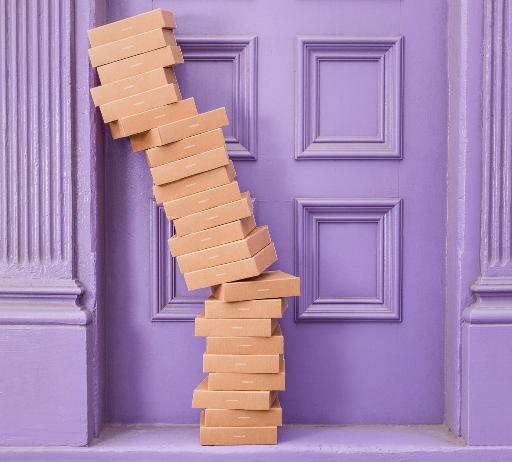 6. Optimize for SEO:
Use Odoo's built-in SEO tools to optimize your product listings and ensure your shop ranks well in search engines.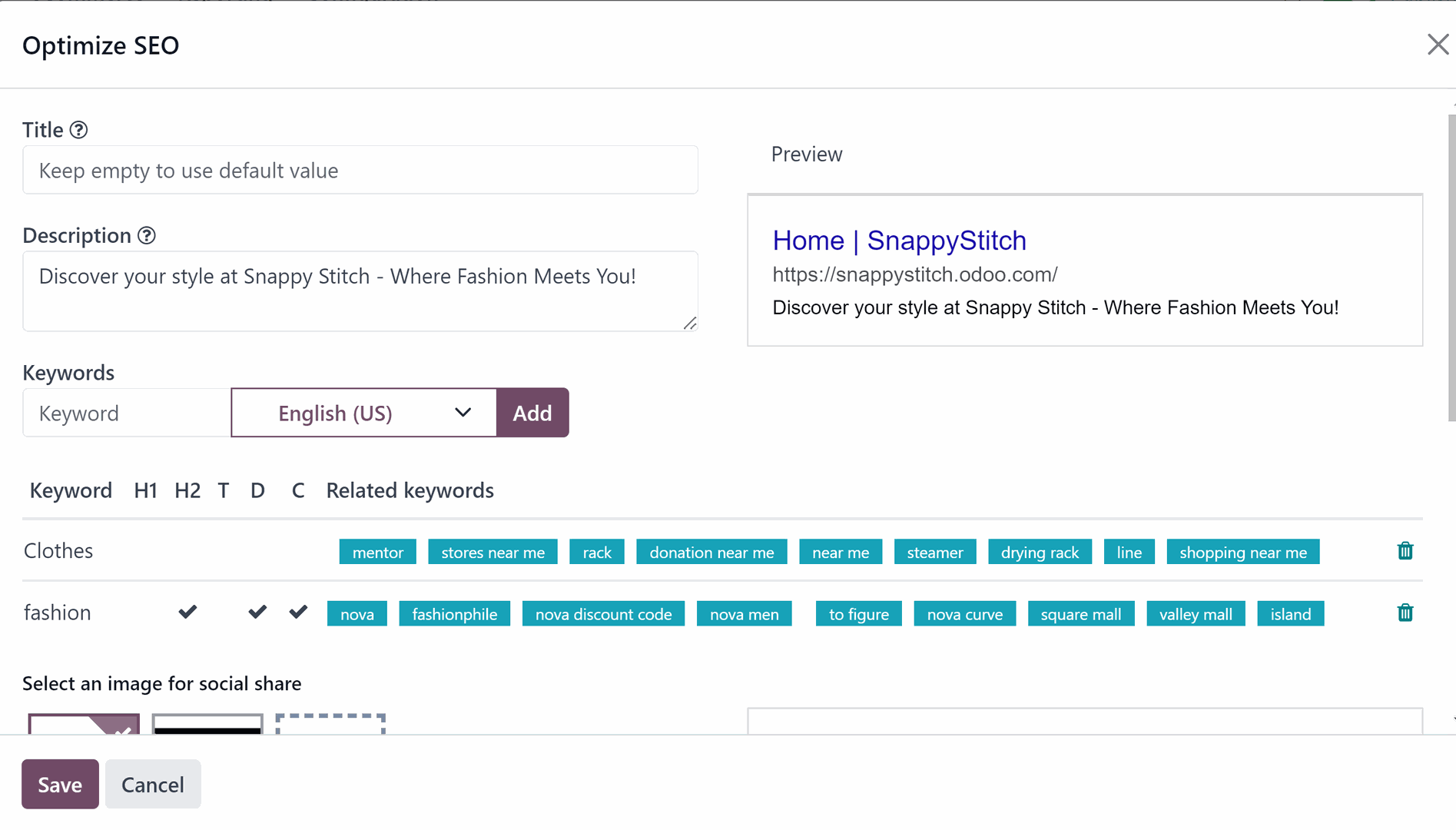 7. Launch Your Shop:
After testing and fine-tuning, you're ready to launch your online shop and start selling to the world.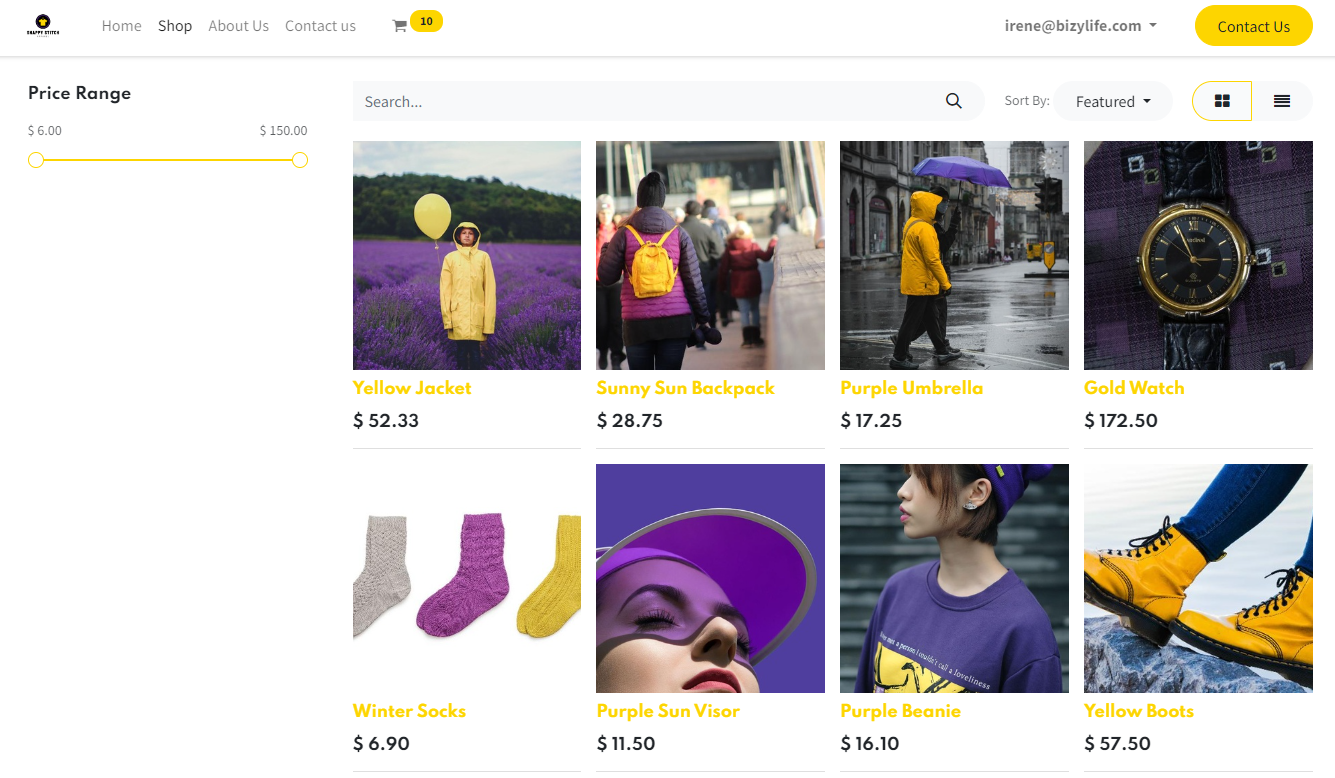 Odoo's eCommerce application is a powerful and user-friendly solution for businesses looking to establish an online presence. With its customizable features, integrated tools, and scalability, it offers a streamlined approach to eCommerce that can benefit businesses of all sizes.