eCommerce

Welcome to Odoo's advanced eCommerce platform! Enjoy easy order tracking, customizable shopping carts, and multi-lingual support. Integrate with payment gateways, manage catalogs, and sync data seamlessly with native connectors such as Amazon. Experience centralized control for multiple websites and stores!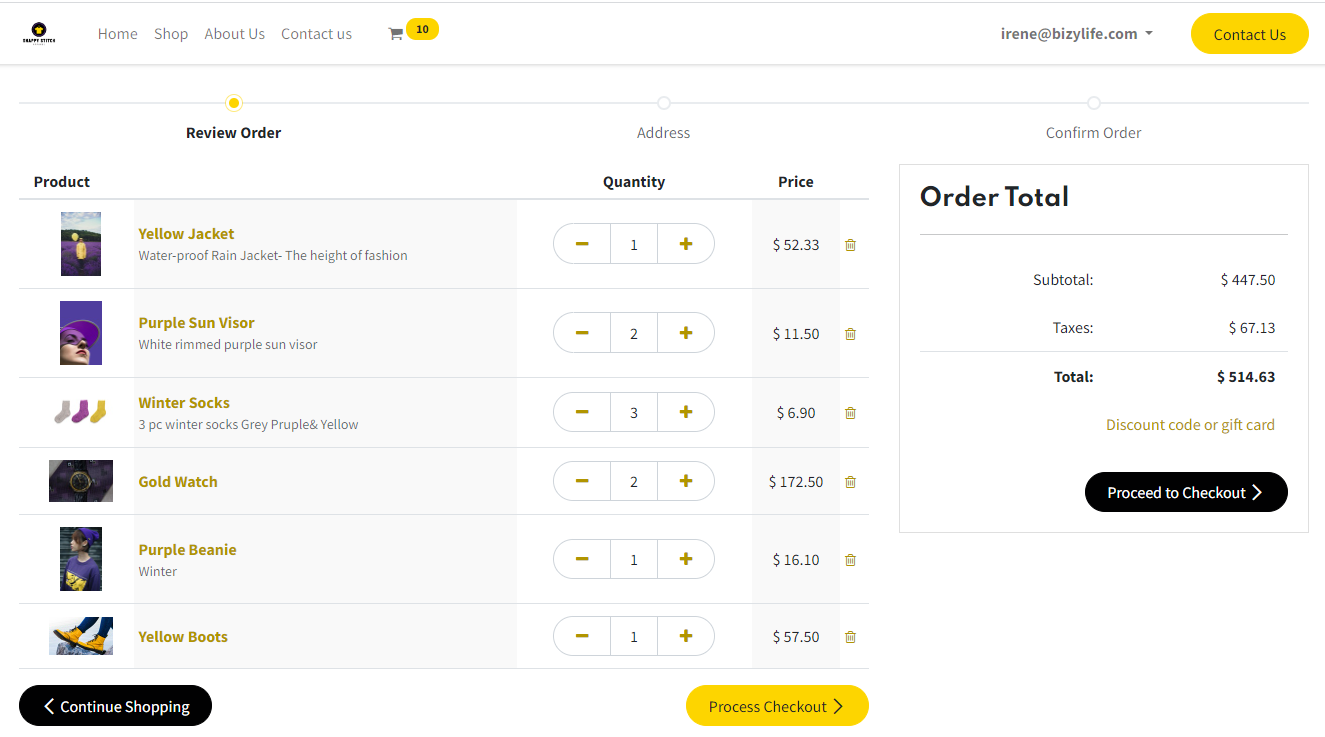 Dedicated customer portal for order tracking and management.
​​​​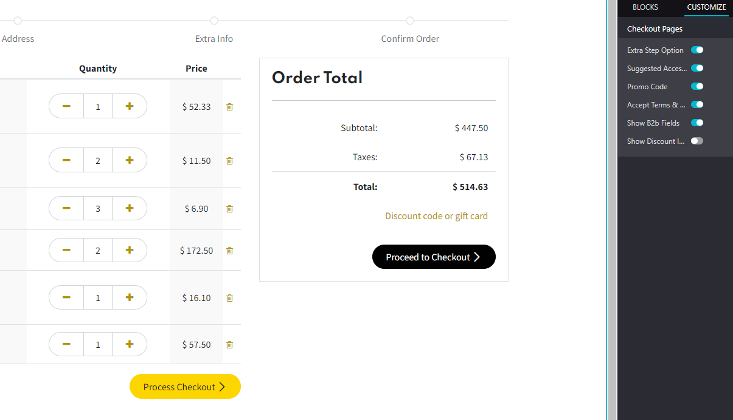 Customizable shopping cart and streamlined checkout process.


Integration with various payment gateways and shipping carriers.

Multi-lingual support and localization for international businesses.
​

Marketing tools for running campaigns and managing promotions.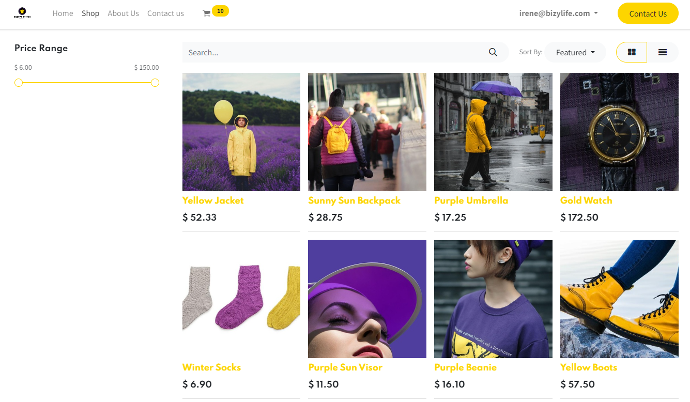 Efficient product catalog management with stock levels and availability control.
​​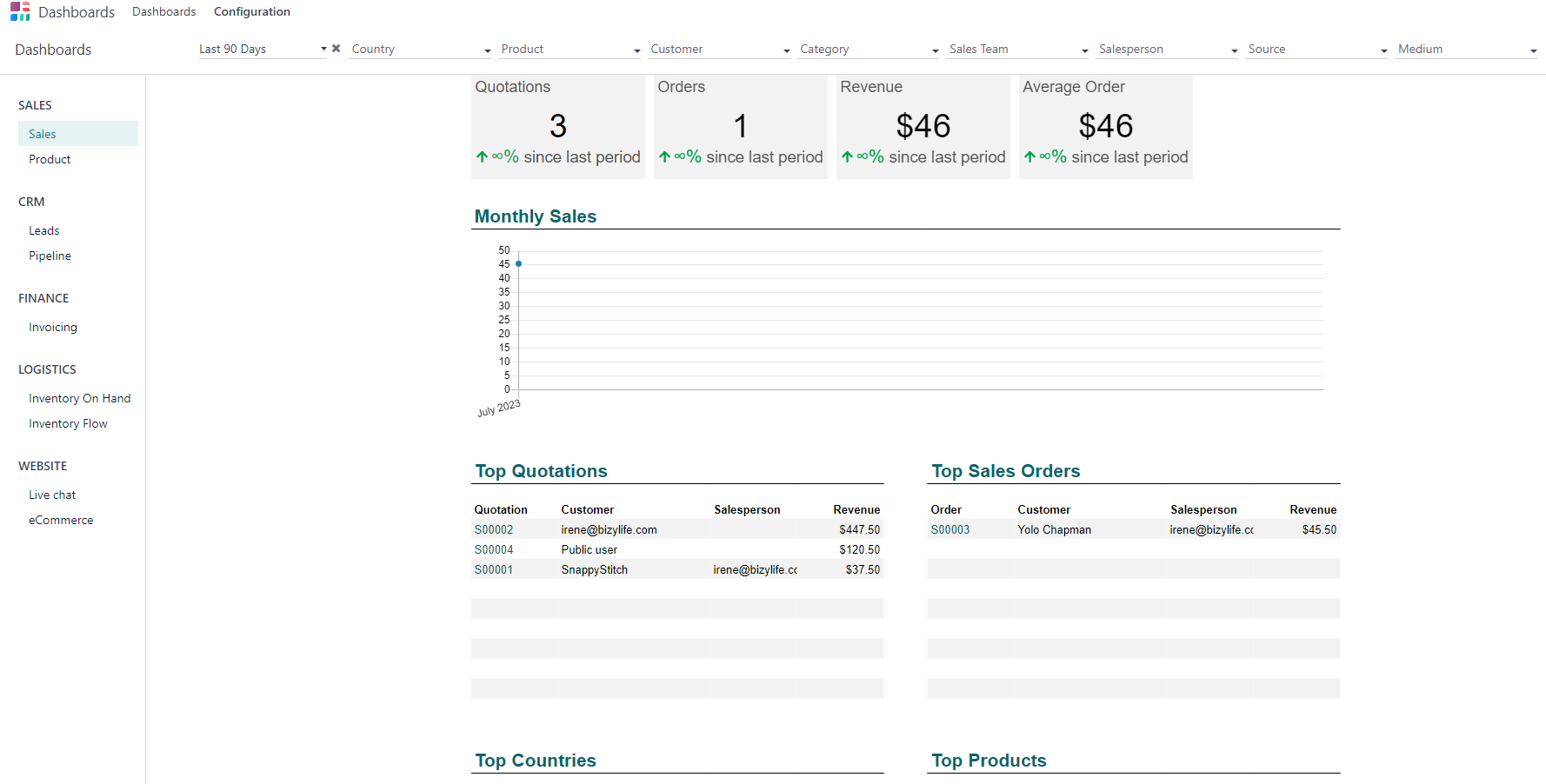 Seamless integration with ERP modules for smooth data synchronization.