Point of Sale

Odoo's POS app seamlessly combines intuitive design with advanced features for streamlined retail and hospitality management. It offers smooth interactions, versatile payments, built-in discounts, and real-time inventory updates. With multi-location support, integration, and self-ordering capabilities, it's a transformative solution enhancing efficiency and customer experiences across diverse sectors.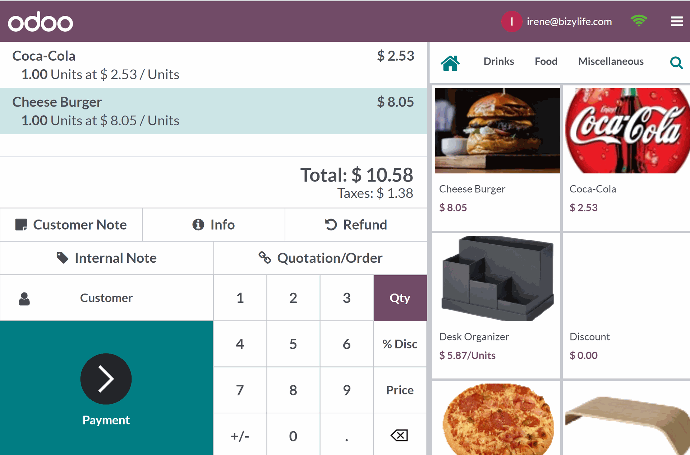 ​​Intuitive Interface: User-friendly design for easy navigation.​​​​

​

​

​

​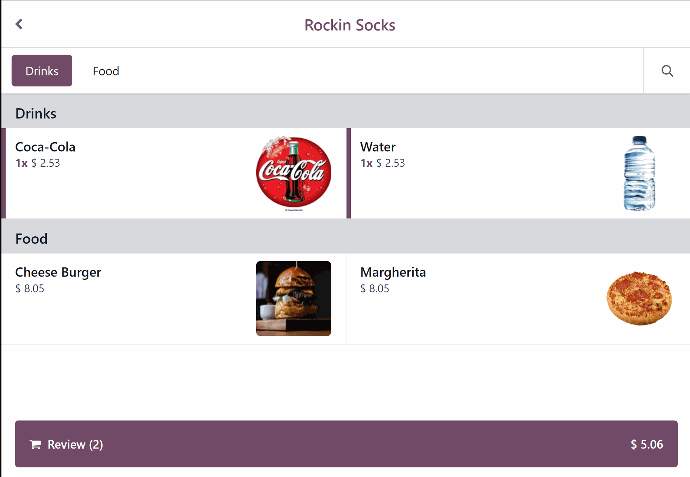 ​Self Ordering Capabilities: Allow customers to order from a device.





​Product Management: Organize products with images and descriptions.



Barcode Scanning: Quick product entry and accurate inventory tracking.


​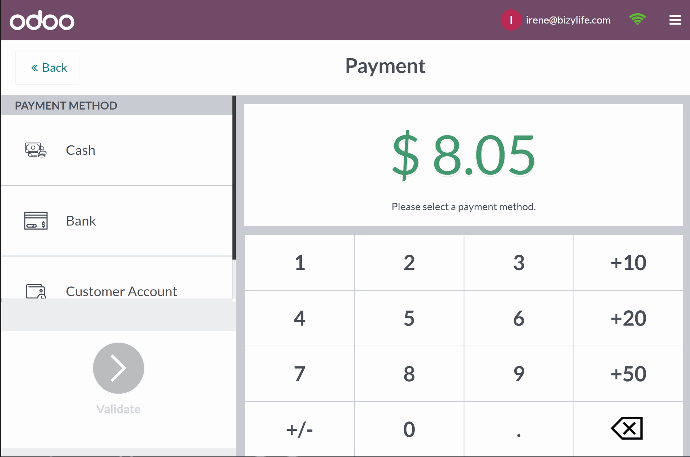 Payment Options: Accept various methods, including cash and cards.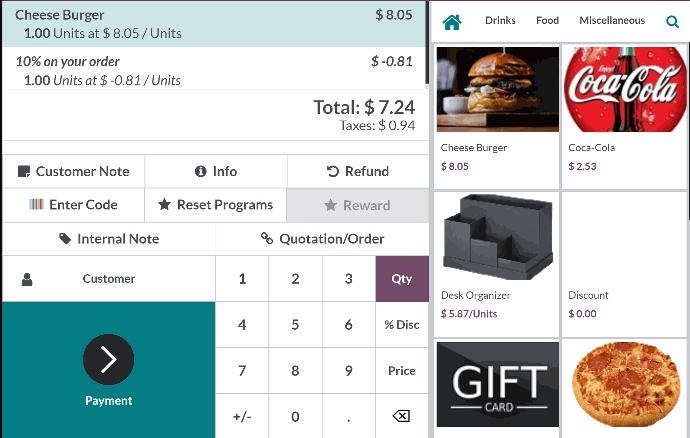 Discounts/Promotions: Apply special offers to boost sales.




​​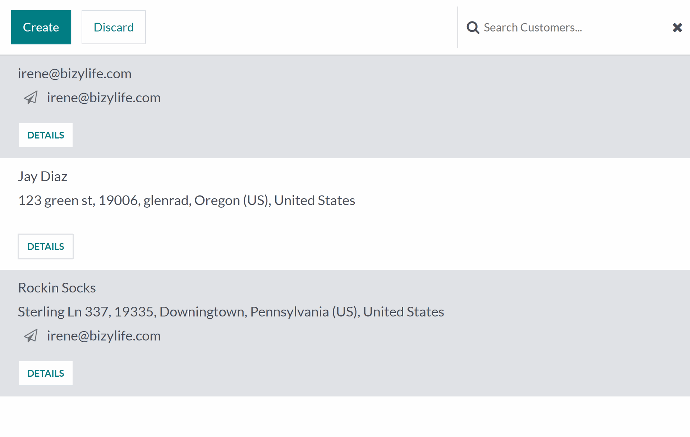 Customer Insights: Track purchase history and manage loyalty programs.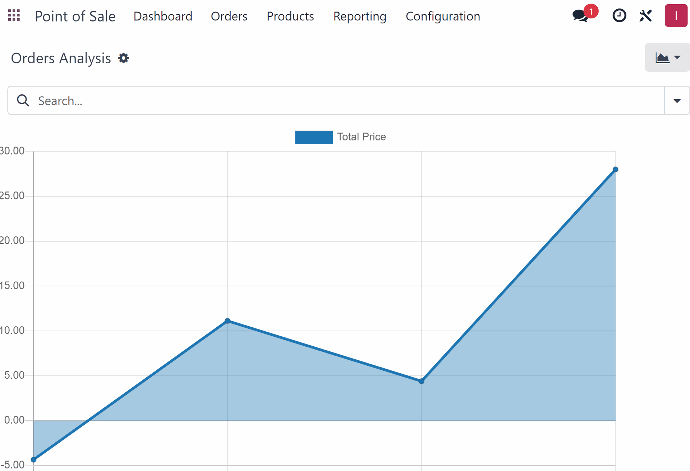 Reports/Analytics: Access sales data for informed decisions.