Order To Cash

Odoo is a versatile business management software suite known for its effective Order to Cash process. This crucial workflow covers order creation to payment receipt.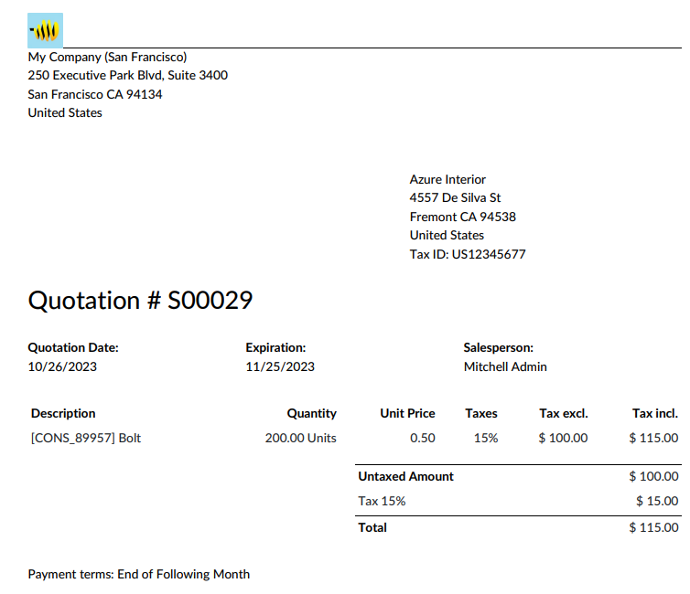 Customizable Quotations: Generate professional, tailored quotes to close deals more effectively.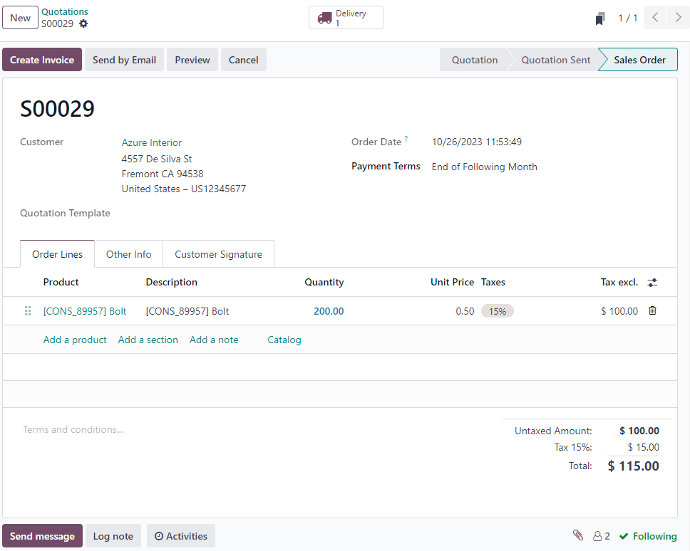 Efficient Order Management: Easily create, edit, and manage orders for streamlined processing





Inventory Management: Real-time stock visibility prevents overcommitting and ensures product availability.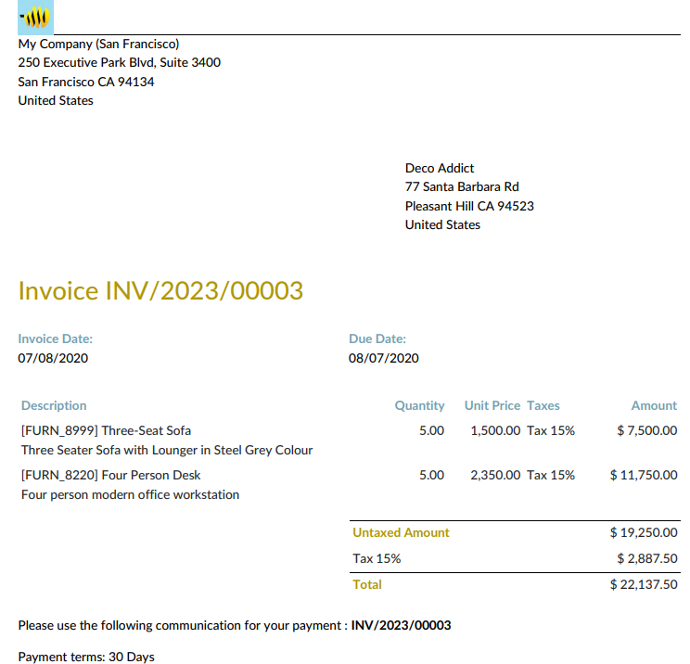 Automated Invoicing: Odoo automates invoice generation and distribution, reducing errors and expediting payments.



​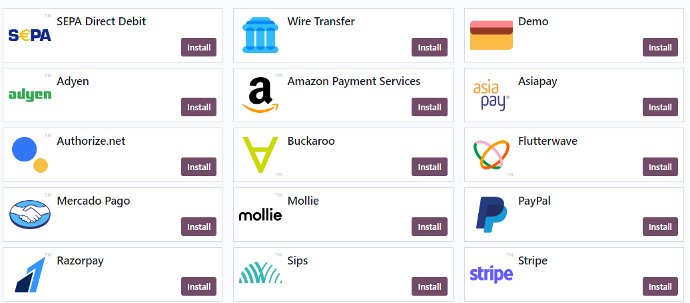 Payment Gateway Integration: Offer multiple payment options for improved customer satisfaction.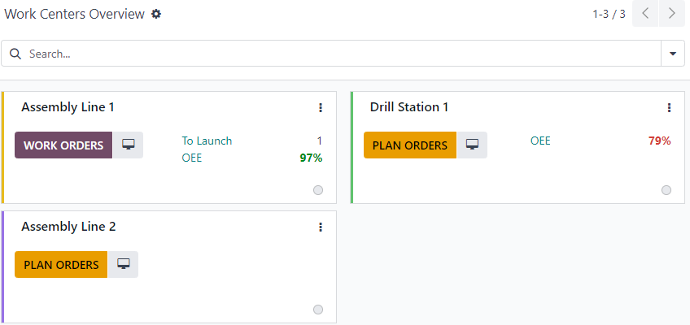 Order Fulfillment: Streamline picking, packing, and shipping processes for faster deliveries.





​​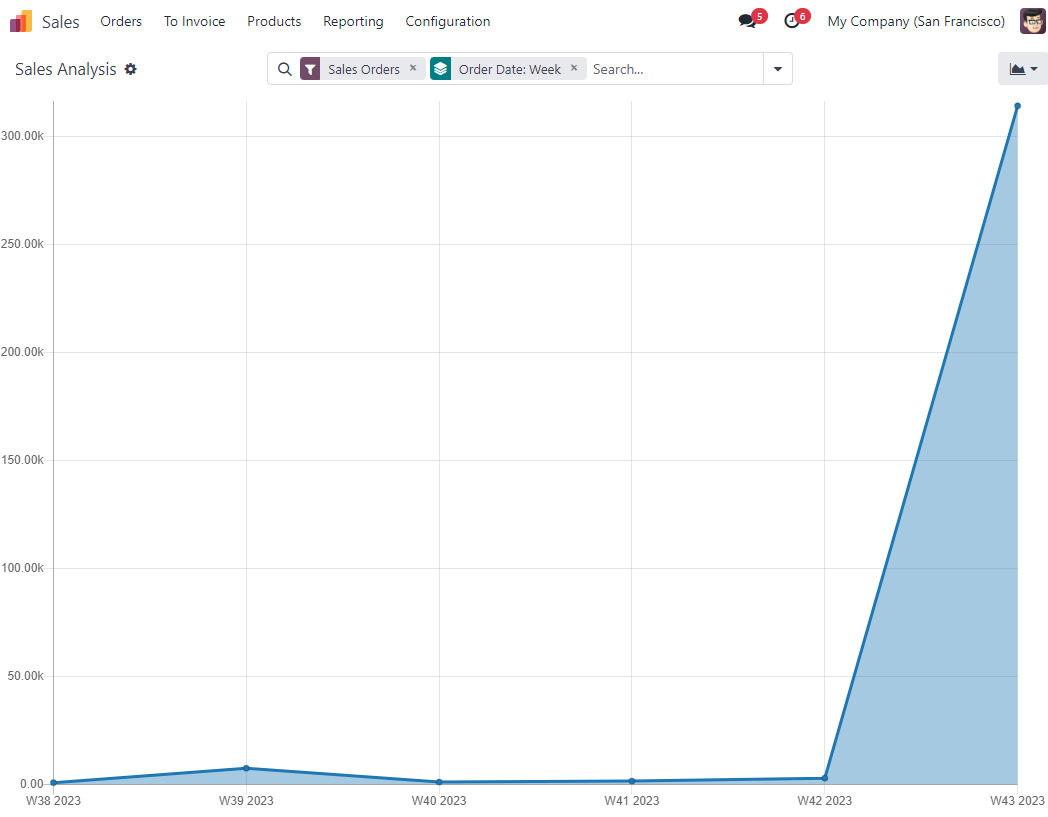 Real-time Analytics: Gain insights through data analytics to optimize workflows and make informed decisions.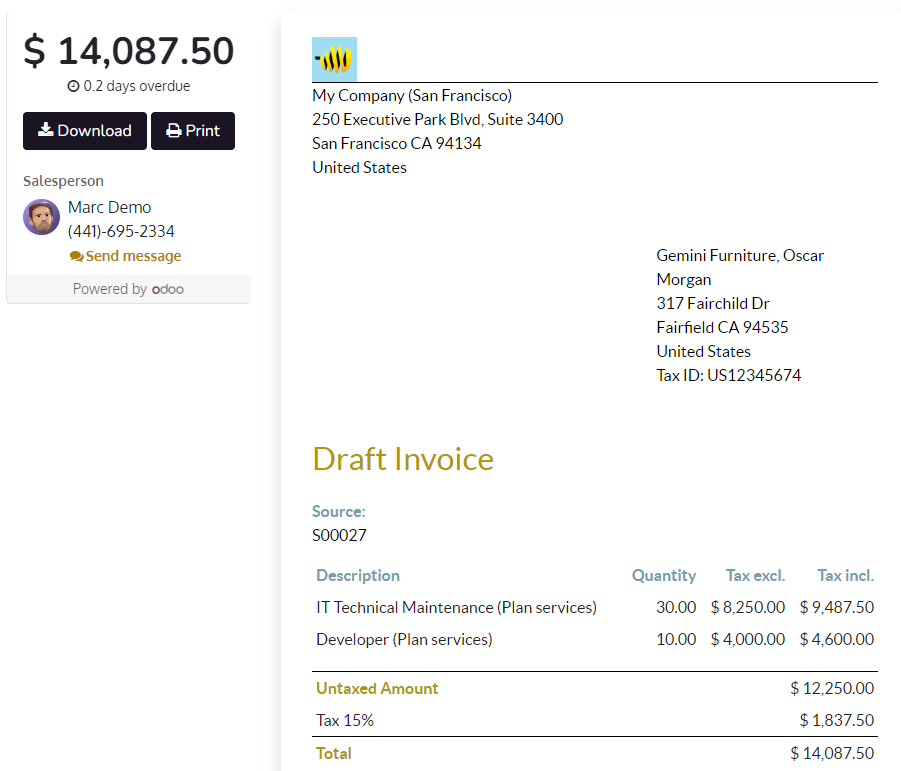 Customer Portal: Provide customers with order tracking, invoice access, and self-service options for enhanced satisfaction and reduced support workload.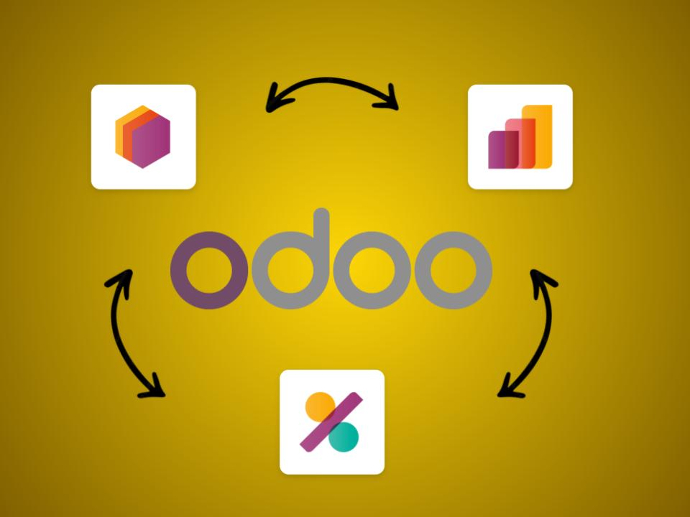 Multi-Location Support: Manage purchases across different locations or warehouses.