Odoo offers an amazing suite of applications that work together to help you better understand and manage your business.  The system is so flexible and modular that my wife and I were even able to use it to plan and manage our wedding!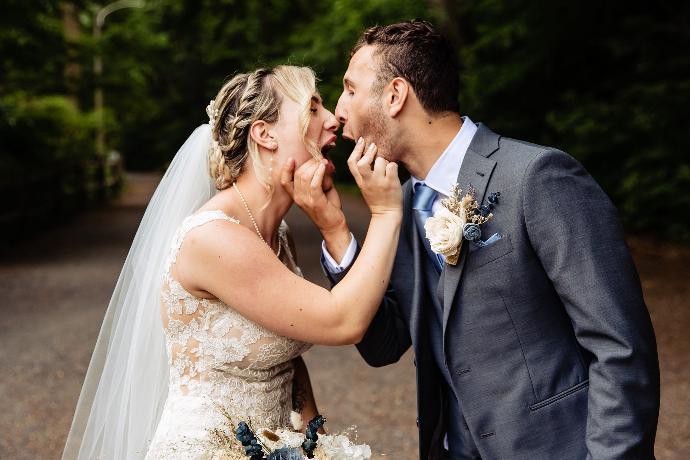 When we first started planning, it was overwhelming how much there was to do.  Instead of getting stressed or overwhelmed, we wrote down all of the tasks that we needed to do in Odoo's project app.  We were able to easily divide responsibilities by setting assignees and track the progress of tasks by moving them to their respective column.
We also needed a way for attendees to be able to RSVP, tell us what they want to eat, and make special requests.  We also wanted to be able to confirm registrations via email.  This was a breeze due to Odoo's events application that makes it super easy to plan events and communicate with participants.
In fact, our invitations had a QR code that linked attendees directly to our website where they could register and find out all the information they needed including our color scheme, travel arrangements, and the story about how Irene and I met.  We even had a wedding registry that accepted monetary gifts via Paypal integration.