Odoo is trusted by millions of users from various industries and will be around for years to come.  It has an especially strong offering for the Manufacturing sector.
Check out some of the published Odoo customer reviews and Odoo references of Manufacturing companies using Odoo:
Manufacturing Odoo Customer Reviews  Manufacturing Odoo References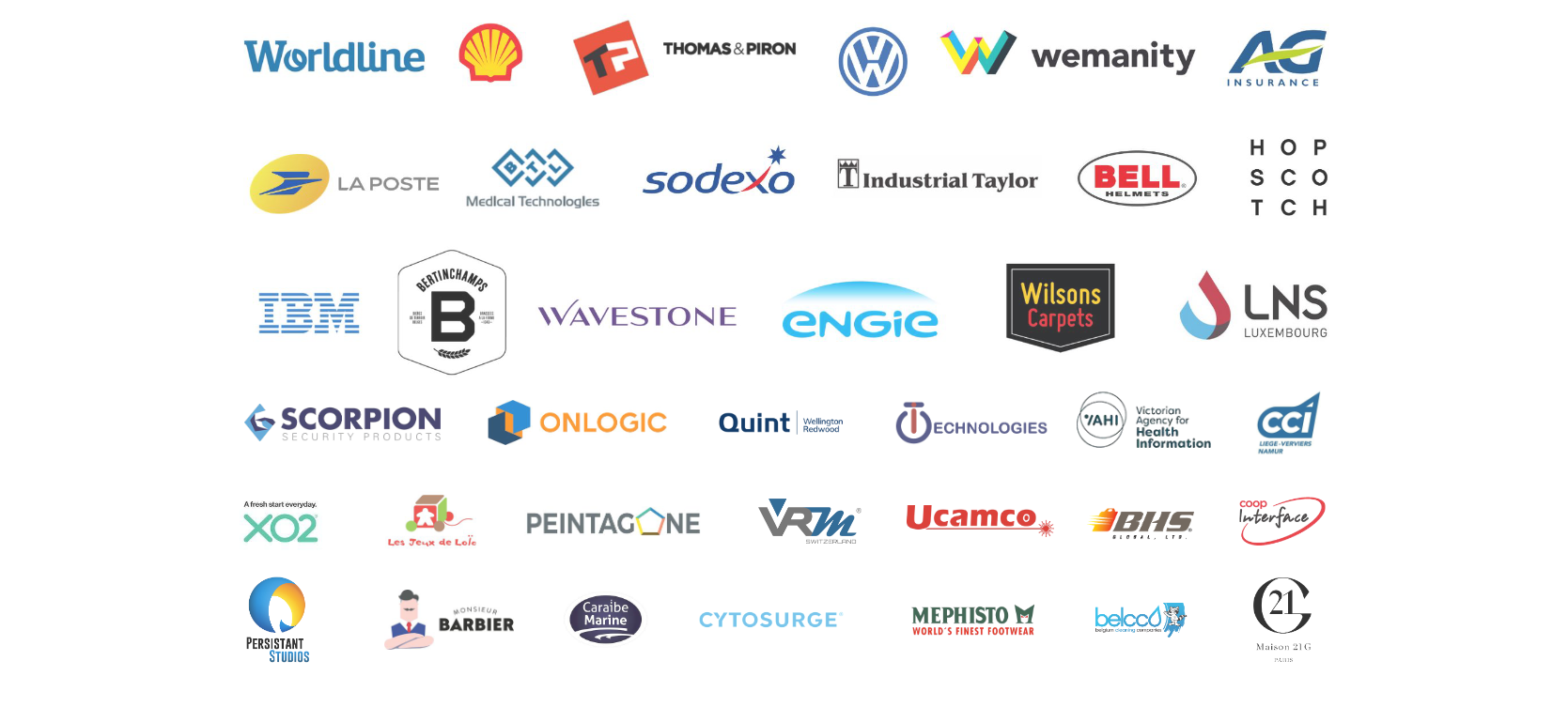 Established 2006 in Belgium, Odoo is a product centric company that relies on its robust partner network in order to grow.  They have 14 offices across the globe and are expanding fast.  

Explore more about Odoo here on our site or contact us to schedule a tour of the software.